Computerization is introduced in all fields of human activity. Information technology is important for the tourism industry. This business area is actively developing today. IT in tourism simplifies the possibility of obtaining and providing information. In the computerised business, there are hotels, transport companies and travel agencies. Companies' products and services are becoming more accessible to consumers. Information technology helps to get the right information and to make quick decisions.
Tourism and information technology
Information technology in tourism presents methods of data collection, analysis, storage, retrieval and computer processing. The features of IT are information that is its subject. Technologies must meet such requirements as:
interactivity;
the flexibility of the adjustment process and goal setting;
integration with other methods;
operational autonomy;
accessibility and simplicity.
Tourism and travel product information are inseparable. After the Internet began to develop, it became much easier for professionals to get information. The potential of the World Wide Web is being actively used by airlines, travel agencies, hotels and other participants in the tourism market. Travellers can both read the information they need and make a purchase or book a service online.
New information technologies in tourism help modern professionals to develop businesses at any stage. Today, there are many new information service requirements. Therefore, the reliability, relevance and timeliness of the provision of information to users are important. For this, you should use not only the website of the company but also special travel services and forums.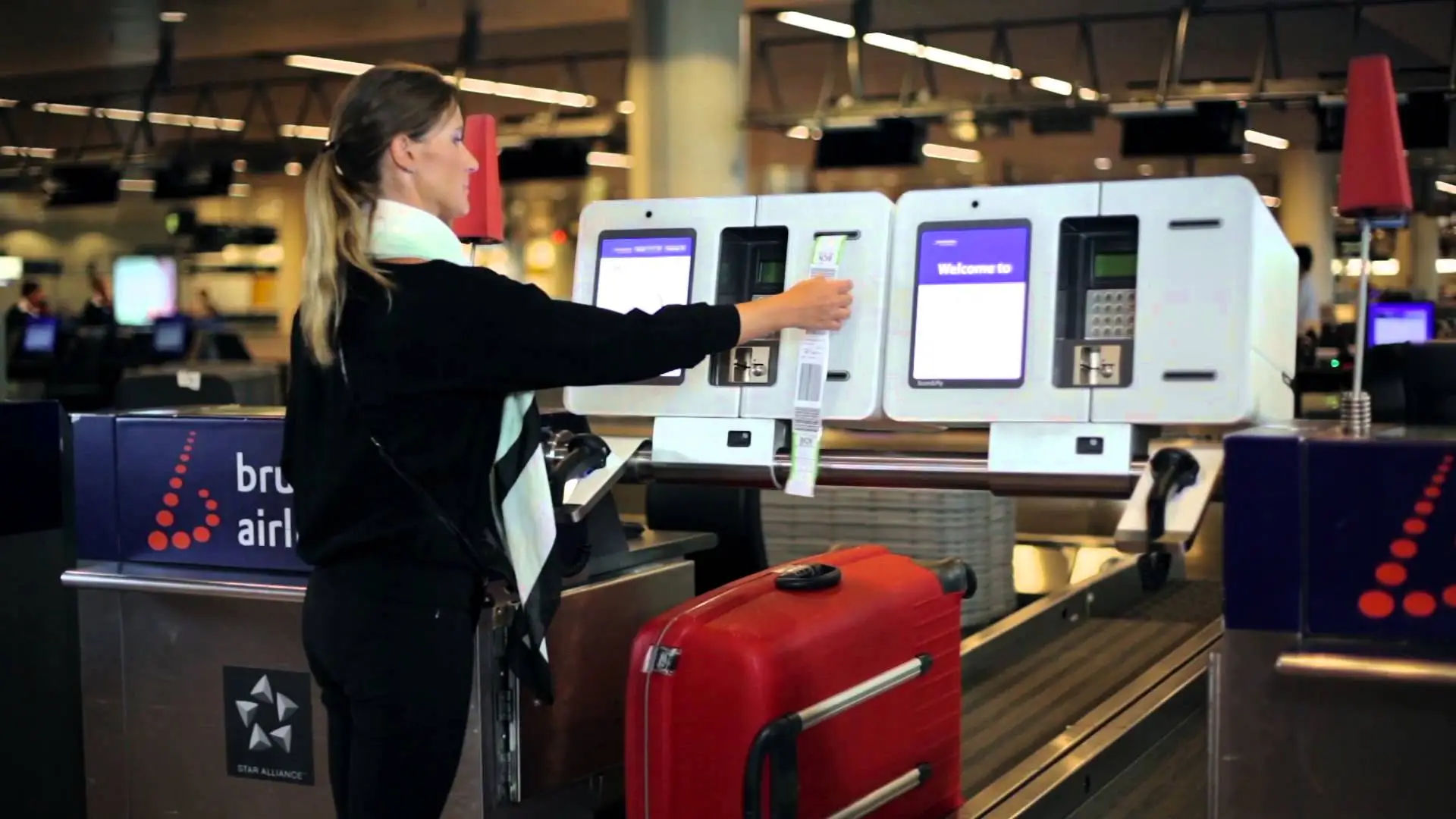 You can achieve good results only if you properly use modern computer technologies. That's why software is important to you too. In some cases, you may need to develop local software for your corporation. It is necessary to solve unique programs. Developers have created a lot of software to perform standard operations. Such programs are used to automate many processes and increase their efficiency.
Modern information technology in tourism is the basis of management companies. The amount of information has grown significantly in recent years. The need for accelerated information processing has become relevant. This process has become impossible to implement without the required level of automation. This is the reason why information technology has become the most important factor in the effective operation of the tourism sector. Managers and employees of companies face difficult challenges every day in this business. Information technology is designed to address them quickly and efficiently.
Computers and software have influenced data processing methods and technology. Modern gadgets are versatile tools for receiving and analysing information. The more information is provided about the tourist product, the more you will have a chance that it will become popular among consumers.
Tourism and information technology are closely linked. In business, professionals have often used various methods of obtaining, processing and disseminating information. IT in tourism has a classification for different features. When choosing the best methods, you should take into account the specifics of your organisation.