In the USA more than half of all clients make advance reservations, and lately more and more people have started doing this online. Convenient apps allow the user to choose a restaurant nearby, according to their taste and price category. For restaurant owners, advance online reservations are a great way to attract new clients and expand business.
Open Table
The online reservation service has been on the market for more than 20 years, it covers about 37,000 restaurants nationwide and worldwide. Its headquarter is in San Francisco.
Open Table has a user-friendly and intuitive interface.  The service functions as a website and an online application, where the customer can book a table for the convenient time at a restaurant nearby.
The filters can help to find a restaurant that best suits your taste. When choosing, you can take into account such parameters as the location of the restaurant, opening hours, number of positive reviews, cuisine, and price segment.
For app users there is a cumulative system of bonuses, which can later be exchanged for a discount. For restaurant owners the service provides a fully supported restaurant management platform that simplifies all internal processes and reports creation.
Resy
An online service for booking a table appeared in the USA in 2014. It now covers more than 4,000 restaurants in 200 cities, mostly in San Francisco, New York and Los Angeles. The company also has an office in London.
According to the creators of the service, their product differs from other similar applications by its unique business model. In 2018, Resy was integrated with the world's largest online accommodation booking platform Airbnb.
Resy has its own loyalty programs. Regular customers can receive an exclusive invitation to a dinner, watch a meal being prepared, or meet the chef.
Initially the service offered table reservations at restaurants, which are very difficult to get into, with a large markup. But then the software owners gave up this feature, betting on close cooperation with restaurants.
Yelp Reservations
Yelp is a site designed to search for services and give users the opportunity to leave feedback about them. Launched in 2004 in San Francisco, it contains elements of a social network.
The Yelp Reservations site covers all types of restaurants, from the smallest to the largest. The service allows clients to book a table or order delivery and has a user-friendly interface. Confirmation comes automatically, the system takes into account the preferences of the regular customers, their allergies and other special cases.
After visiting a restaurant, users can leave feedback on Yelp, on the basis of which a rating will be formed. If the tables in the selected restaurant are busy, the client gets into a waiting list and can track how many people are in front of them in the queue.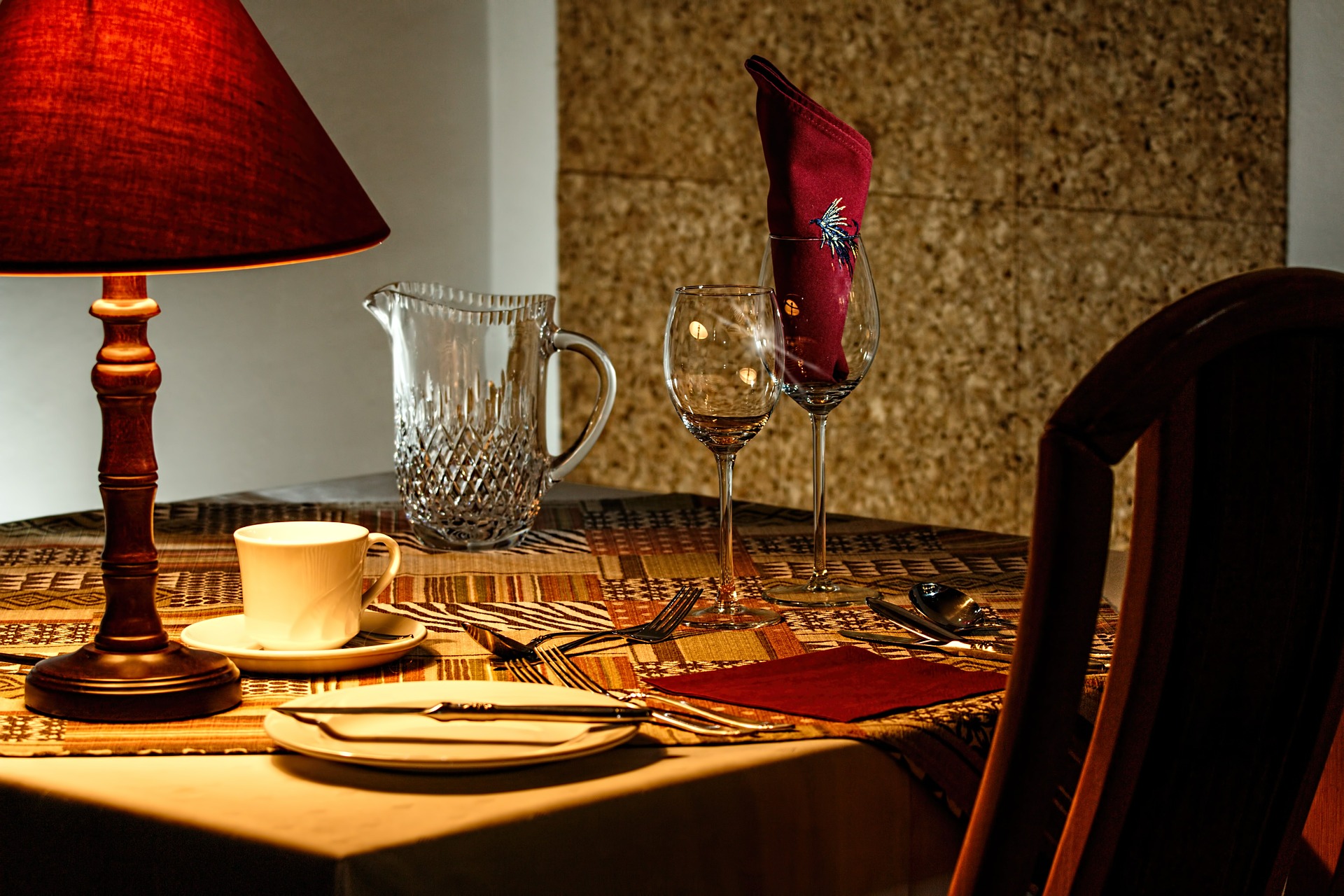 Bookatable
European online booking service with headquarter in London. Now it has gained popularity and started to promote itself on the American market. Bookatable is present in 14 states and works with the most famous restaurants in the USA.
The service allows booking a table from any device and receive notifications on the phone. Users can make reservations in real time and share them with friends.
Tock
A startup that was created to compete with Open Table. Its main feature is that the customer can not only book a table, but also pay in advance for everything in the order.
Tock now works with 7,000 restaurants and cafes and also covers wineries and bars. Reservations are charged in advance, and they are not refundable if the customer doesn't show up at the scheduled time. This minimizes the restaurant's losses.
Local Eats
The restaurant selection app also includes a reservation option. It covers catering places in more than 100 U.S. cities. The service tracks the user's exact location and suggests the best local restaurants nearby. Local Eats has no major national food chains. If a table is reserved, you can order a cab through the app.
Open Table remains the largest online reservation service in the USA. It serves more than 150,000,000 users. But with the development of innovative technology, it has competitors with a more affordable pricing model and user-friendly interface.