JTWhatsApp is an Android application that offers an advanced level of using the well-known messenger from Facebook. By the name it is easy to guess that we are talking about the famous WhatsApp. The main purpose of the JTWhatsApp is the same: to help smartphone and tablet users exchange text and voice messages with anyone on their contact list who uses JTWhatsApp or the original WhatsApp application.
It must be said right away that JTWhatsApp is an unofficial version of WhatsApp that was created by independent developers who did not like the limitations of the original messenger. This is why they did a little magic and gave it a lot of new useful features.
More New and Improved Features
After installing JTWhatsApp you can immediately set it as your main messenger and then explore the many new and improved tools that have greatly improved its capabilities. Besides, smartphone owners can use two JTWhatsApp clients at the same time, which is convenient for those who have devices with two SIM cards.
Other features of the improved applicationinclude:
Users have many options to change the visual style of the application. The developers have created a lot of interesting and colorful themes for this. In addition, users can create interesting themes themselves and then download them to use on their smartphones.
Users can also change some details manually. Now they can add new icons and colors and change the sizes of certain application elements.
The function of sending photos has been significantly improved. Now users can send up to 90 images at a time. Moreover, the developers of JTWhatsApp removed the compression function, which degraded the quality of photos, and now users get pictures in the original resolution.IncreasedPrivacy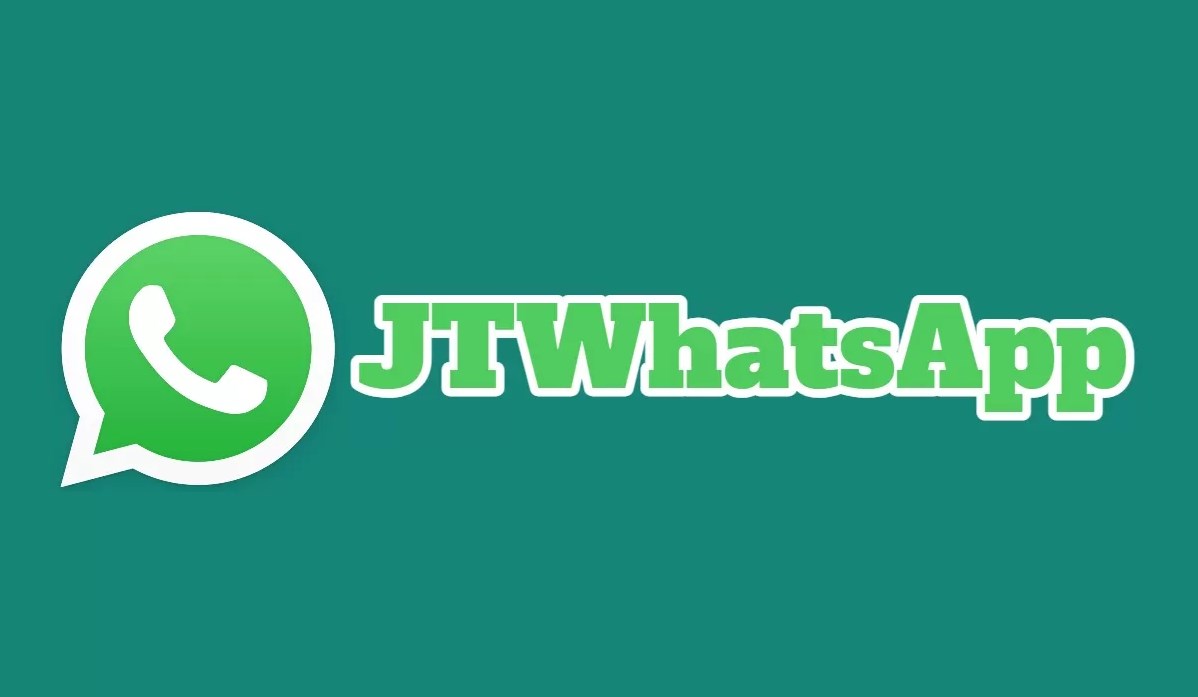 The developers of JTWhatsApp and other unofficial modifications pay great attention to increasing the level of user security and make it much higher than in the original applications. For example, now messenger users can choose the list of people who can see if they are online or notin their profile.
What's more, users can now even read messages without the sender seeing the read mark. There is also a feature to block calls from certain users.
Key Moments
JTWhatsApp allows you to share files and messages with people from your contacts list.
The functionality of JTWhatsApp is much wider compared to the official application.
Users themselves or using ready-made themes can change the visual style of the application in accordance with their preferences.
JTWhatsApp allows you to send more photos without sacrificing their quality.
The application is much more pleasant to use due to its greatly increased privacy.
It is important to mention that the modified and improved version of the messenger is completely free to use. If you want to get it, all you need to do is open an online directory with apk files that include the best and free downloadable applications for Android.